So yesterday I left the keys to my flat on the kitchen table and wandered to take a train south of the river, where I live now. Having spent my whole time at university within about a half hour's walk of the Holloway Road (apart from when I was in Spain, which was a bit further), it feels a bit weird to leave it behind. I imagine nothing's stopping me from popping back to The Coronet but… why would I, I guess. Anyway, this week's list finds your curator in a funny sort of mood in Catford.
Struggled a bit with song of the week but then remembered this being in a discover weekly thing (and cos A$AP shows up top in the alphabetical order of my archive]. Fair warning I've only heard it once so I don't know if the lyrics are vile. soz if so. but there's a bit where Kanye rimes #FOMO with four more and it made me giggle so. ¯\_(ツ)_/¯
[ffs Kanye's verse isn't in the (quite cool-looking music video) if you want to hear that good-ass rhyme.]
I've decided I'm not going to share anymore Corbyn thinkpieces after this one. I'll probably keep reading them because I hate myself and don't want to be happy, but I'll not be besmirching the reading list any further with this tedious election. If you're the kind of deviant who also wants to read more, I've been saving only good ones with good opinions, so hit me up through other means and we'll do a shady back-alley handover of #takes. But this is the last and only take I'll share. How Owen Smith can, and will, win.
As Trump starts ramping up the "rigged election" talk, this is a good look at how to secure the American voting system. Sort of fascinated to learn computer scientists recommend against electronic ballots.
Pretty cool look at what it's like covering a presidential campaign for the reporters.
There's always a risk of point-missing with pieces that try and translate Anglo concepts of identity politics and race or religion to France. This one is helped by the fact of there actually being an indigenous Black Lives Matter movement in France to report on. Very interesting (think it gets bits slightly wrong but).
Kind of lovely report from a "glitter against fascism" protest in Scotland, and a very interesting piece on working-class anti-racism: it's always sort of taken as read in certain patronising circles that the working class are massive racists and this has to be dealt with and pandered to so this was a nice corrective.
Really encouraging report about the wildcat Deliveroo strike this week. There's a strike fund going, possibly linked to in that article. Worth chipping in if you can.
This is sort of poignant and lovely – if you're going to die, may as well have a party.
You'll probably have seen this comic:
Well the artist updated it in light of current events.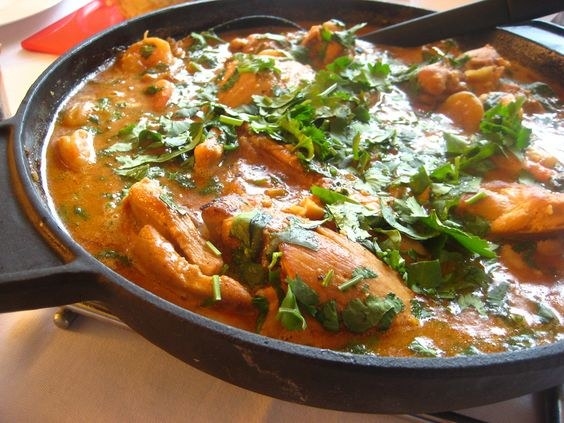 Tend to associate veganism with like kind of tossy food and tricky substitutes and stuff, so this was interesting, just some good tips for not spending loads but also not living off potatoes. Bit Yank-centric I guess.
I work in an office now so I'm extremely into thinking and talking about Meal Deals. So the Meal Deal Facebook group sounds great (even though apparently fame has ruined it).
Imagine a pet that you have to leave in your will cos it'll outlive you and keep on growing. Nightmare. Tortoises, cute, can fuck a peach right up, but lot of work imo.
And there we are. I'm gonna go see whether my new local Spoons holds a candle to the Coronet. *** Have a lovely week all xxx
*always good to keep an eye on the competition [vastly more successful versions of this thing] – how would you lads feel about that sort of more excerpt-y approach to this list? I share more articles than most but rarely quote from them, but that seems to be the standard practice.
**"Gabriel this is pretty insular of you isn't it, assuming all your readers will get this – " No look shut up. I am reasonably sure I know all of my readers by name and know they're all intimately familiar with Marchmont Street, so shush. Benefit of an infinitesimally small readership is that little personal touch.
***I'm not, it's like not even 12 here and also I know for a fact that the local Spoons is grim